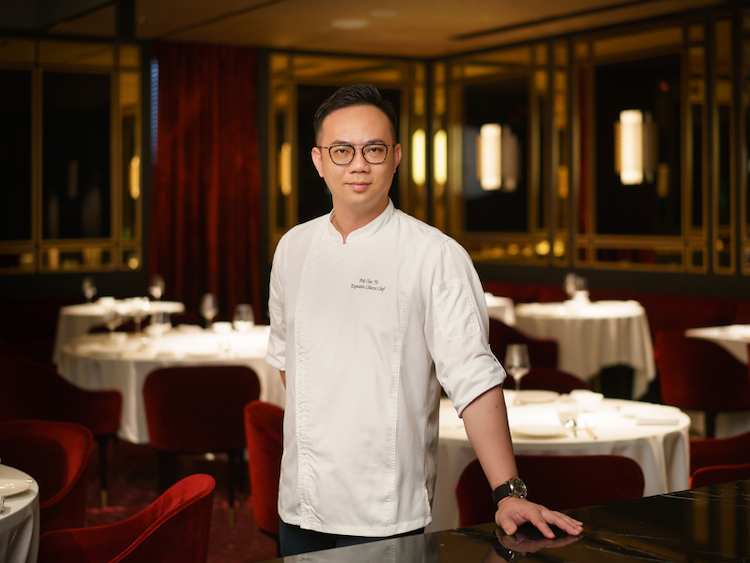 Executive Chinese Chef Pak Chee Yit
Growing up in one of Malaysia's food capital - Ipoh, Executive Chinese Chef Pak Chee Yit showcases fresh Cantonese flair in his creations with an authentic yet innovative approach by staying true to the philosophy of Cantonese cooking while incorporating East meet West culture.
Pushing the envelope with his creative mind, Chef Yit's love for cooking was influenced by his mother as he often helped out in the kitchen to cook for the family and guests. With an inimitable passion for the joy derived from cooking for others, he first started his own Chinese-nyonya restaurant in Malaysia before moving to Singapore in 2008 to work for several notable fine dining restaurants including World's Top 100 Restaurant, My Humble House and Celebrity Chef Sam Leong's fine Chinese restaurant, Forest. A travel enthusiastic, Chef Yit also enjoys being the "Travelling Chef" where he was invited by numerous associations to showcase Singapore's melting pot of culture in various countries such as Shanghai, Hong Kong, Indonesia.